The Power of Imagination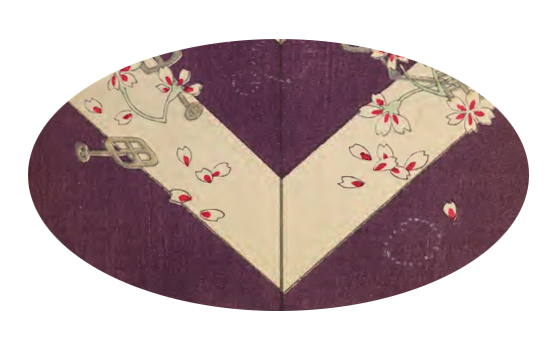 Part 6 – The Power of Imagination Series, by Minako Seki
 
10-11-12 of July 2020
 
4pm (Madrid-Paris-Berlin)
70 minutes

What is the program ?
10. July 2020
Seaweed

11. July 2020
All body as a bird's neck

12. July 2020
Snakes and their muscles

This workshop is open to every body, from 8 to 88 years old, who likes to dance with a playful heart! You don't need to have participated in the past workshops to join us!